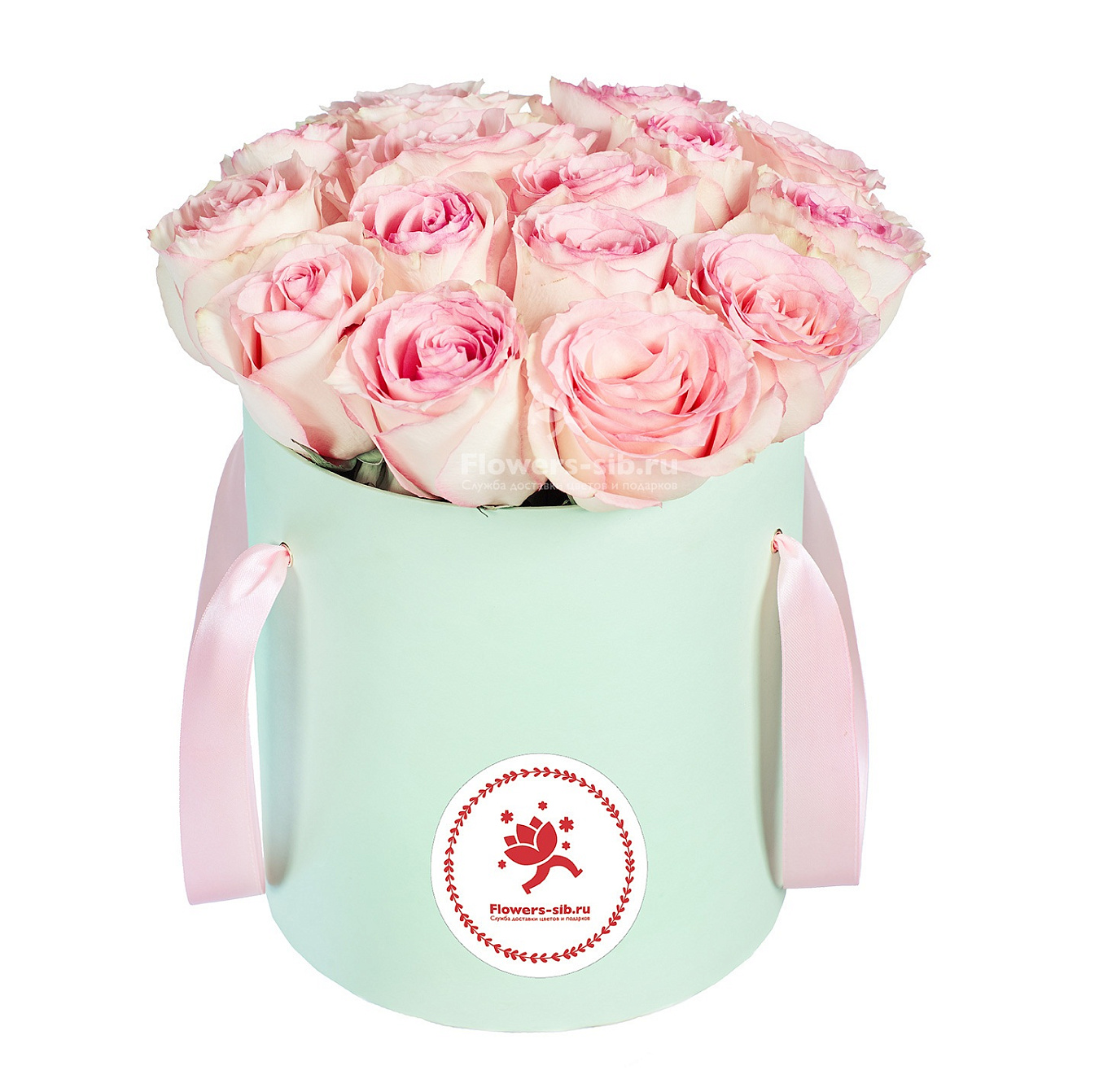 Box with roses
Delivery to Lugano:
same day delivery - 890 rub.
Order now
---
Bouquet details
Rose (15) • Floral Foam • Floral box
A box with large Ecuadorian roses will prominently look extraordinary among the other gifts. The height of the box is 25-30 cm. The color of the box and a rose hue may be different. If you need other rose colors, you may mention it in the comments to the order.
Add gifts
Bear 60 cm.
11 330 rub.
+ Add
HAPPY BIRTHDAY
150 rub.
+ Add
New Year's set
11 480 rub.
+ Add
You may also like
Spring drip
6 840 rub.
Alpine air
9 830 rub.
Bouquet of 55 roses
30 490 rub.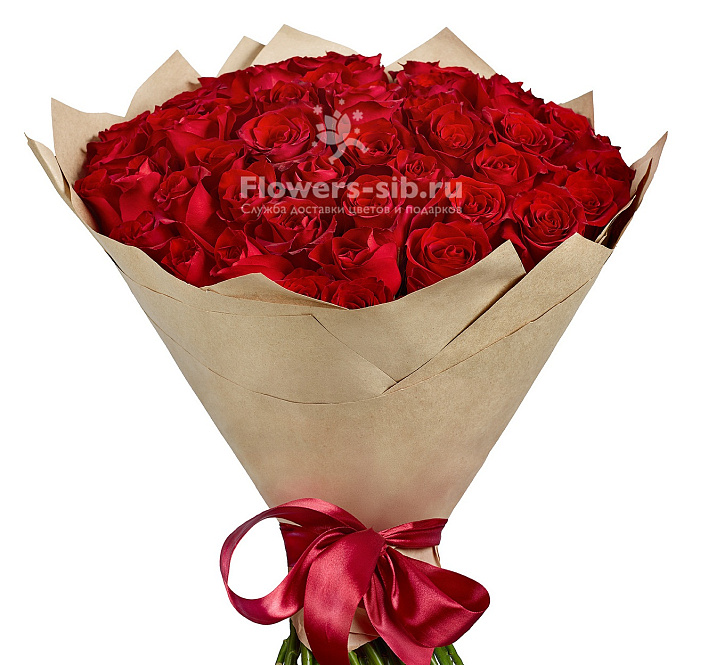 Company Flowers-sib.ru offers beautiful «Flowers in box» with delivery in Lugano. «Box with roses» at the price 12100 rub - is beautiful choice!